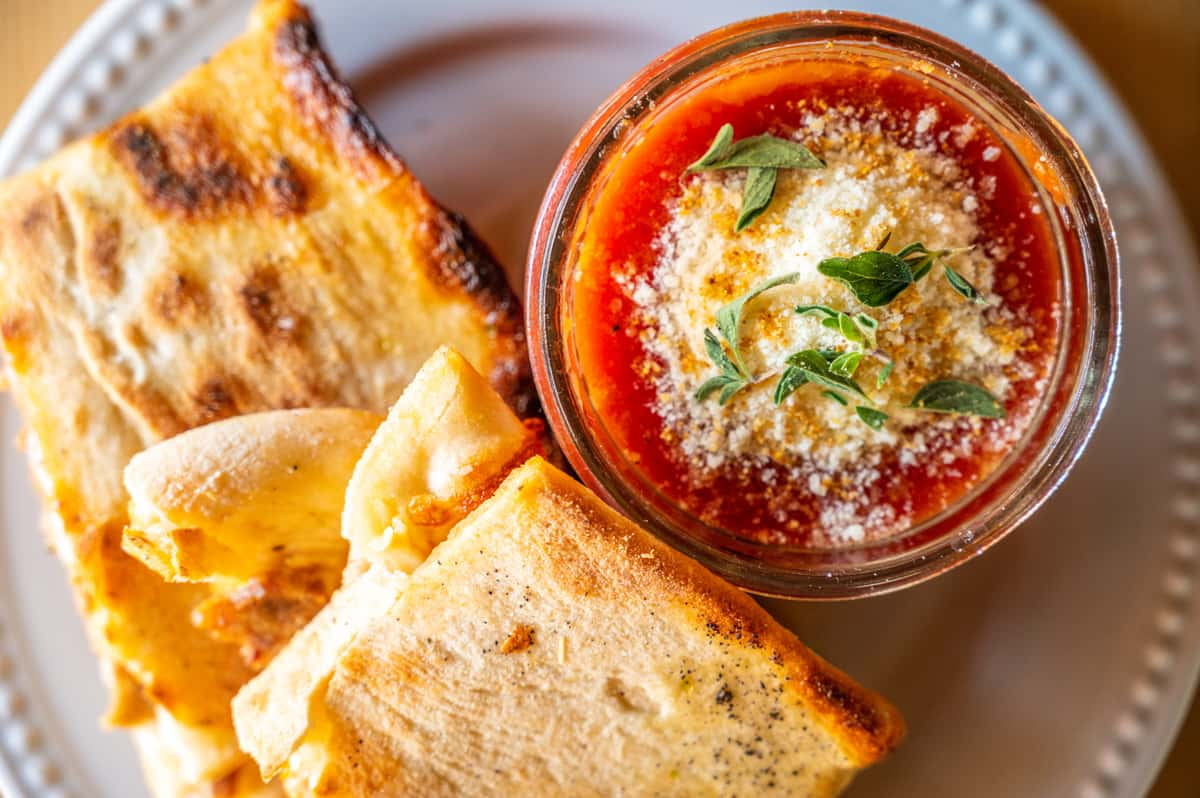 Menu
Get into the Fold!
Receive updates on special events, new menu items, menu reviews, and more!
Lunch + Dinner
Salads & Small Plates
All our dressings and sauces are fresh, house-made
Pizzas
All our pies are 14 inches. A great size for sharing!
The Fold Sandwich
Our signature pizza sandwich
Lunch Specials
Friday - Sunday
1130a - 2p
Dine-in only
GM
Gluten-Free Modification

New!